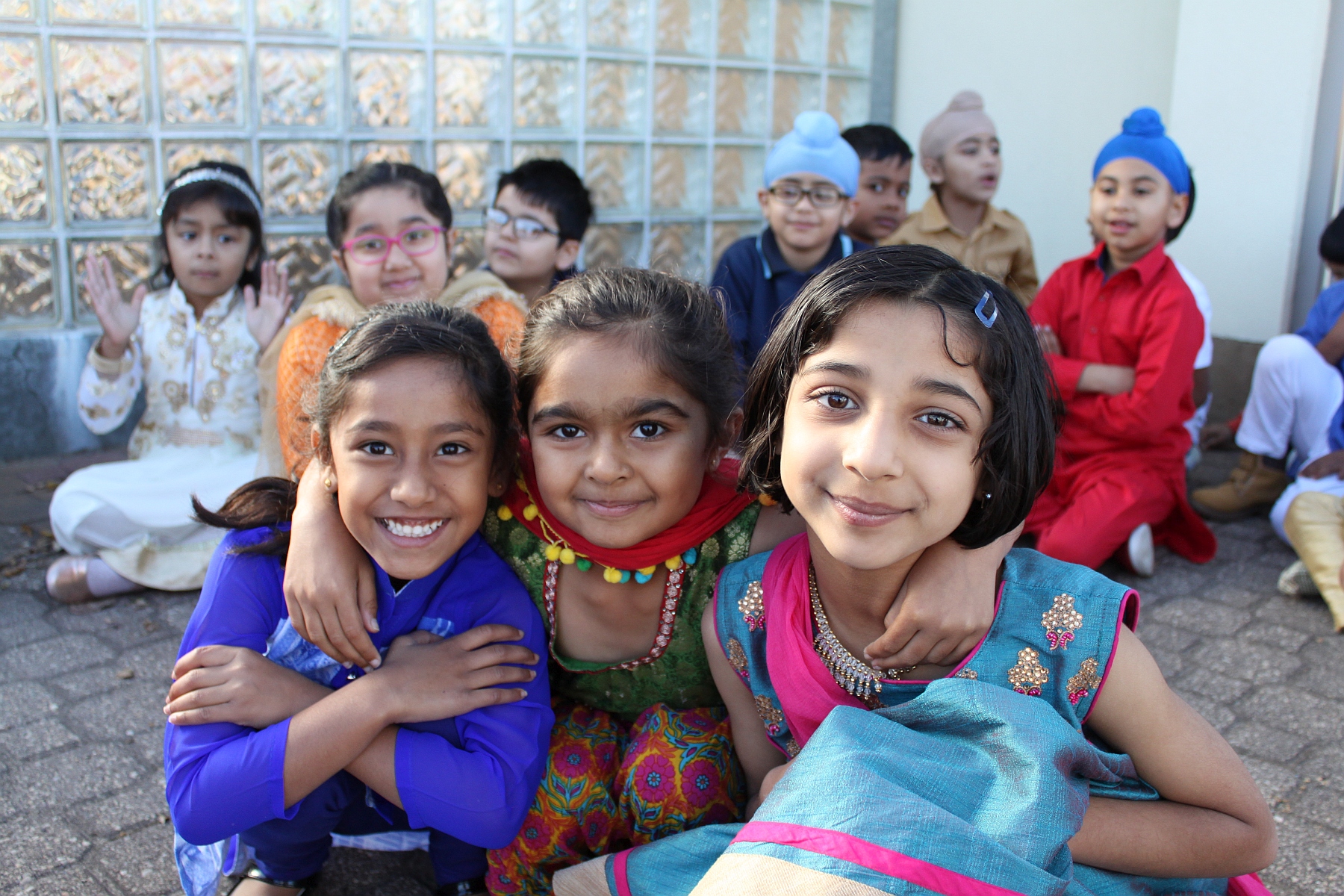 Welcome to St Bernadette's, a Catholic primary school offering learning from reception to year 6. Located in the southwest of Adelaide, we enter into partnership with families seeking a quality education for their children.

Our shared school values of respect, truth, love, justice, and hope create a welcoming and connected school environment. Here, our students experience personalised opportunities in an atmosphere of trust where diversity is embraced and celebrated.

Our school purpose is to develop engaged and empowered learners.